Halloween at Home
October 2, 2020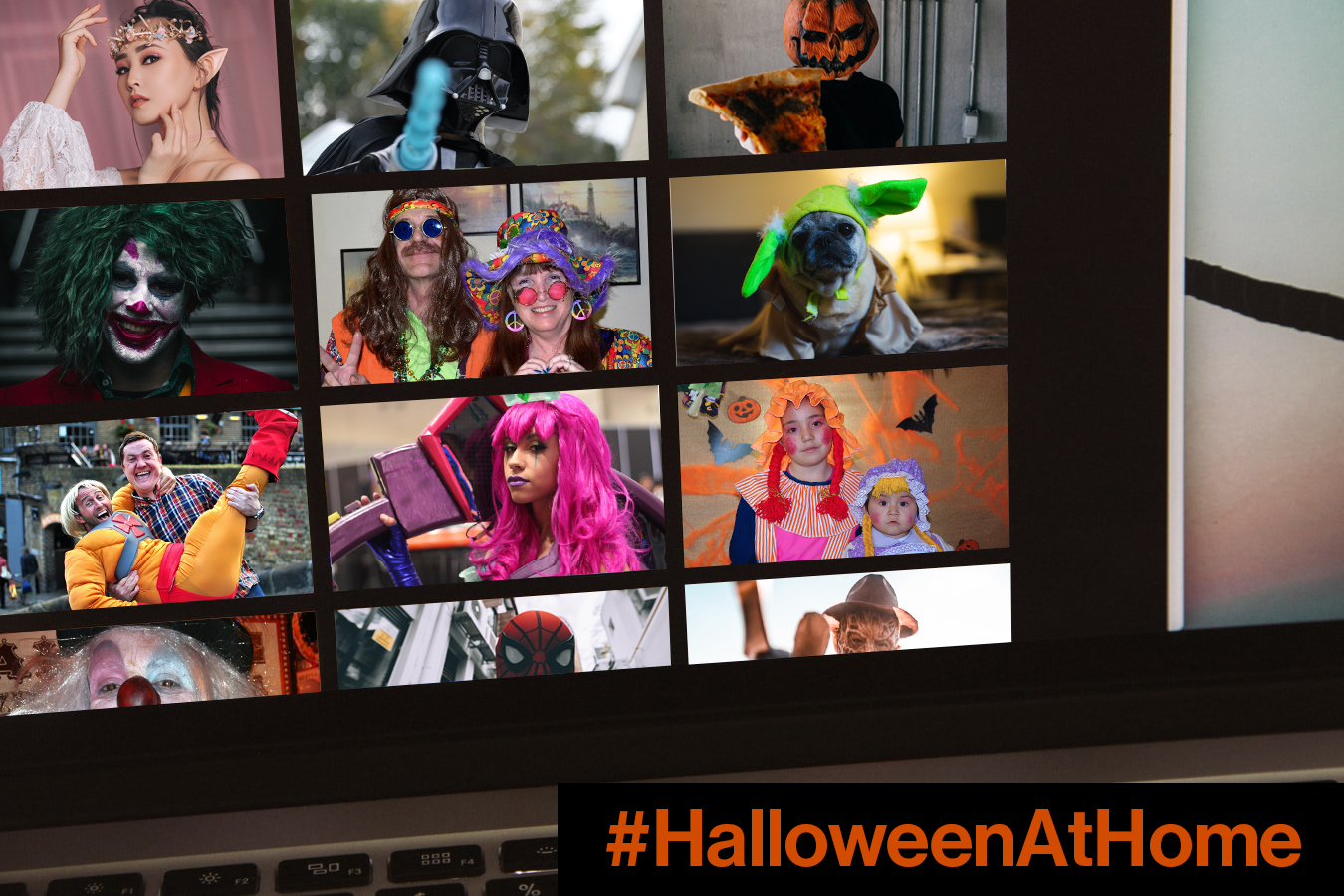 Boo! Didn't really scare you, did it? With COVID-19, wildfires, bad air quality, and other challenges, it takes a lot to surprise anyone these days. Halloween will soon be here and some of the simple pleasures we enjoyed, like having many spirited trick or treaters going door to door for mild-mannered mischief and copious candy consumption, will not be the same.  While there are many things that we can't do exactly the way we did before, we can get creative and build new traditions and happy memories. Here are some tips to keep everyone safe during the COVID-19 pandemic while still having a hauntingly good time.
Celebrate Halloween at home this year. Activities in the home can be great fun and are the safest way to celebrate this year. A whole heap of activity ideas are located here: sf.gov/HalloweenAtHome

Trick or treating is discouraged this year. If you decide to give out treats, make sure that everything is sanitary and physically spaced out. Wash your hands well with soap and water before handling any give away items. All treats should be pre-wrapped. Consider putting them in grab and go bags. For extra fun, put stickers or other decorations on the bags. Maybe print some Halloween-themed jokes and riddles on labels to affix to the bags. Place the bags outside and spaced far apart.
Let's give our kids, and ourselves, a great and safer Halloween! More info: sf.gov/HalloweenAtHome