It's "Do Something" Day!
September 20, 2012 in
You may be wondering what this blog title means and well, our thinking is that today is as good as any day to do something to promote your preparedness and resilience during this fall season of preparedness. So, as we approach the autumnal equinox this weekend, we hope you will be inspired by our weekly 'do something' message and...do something!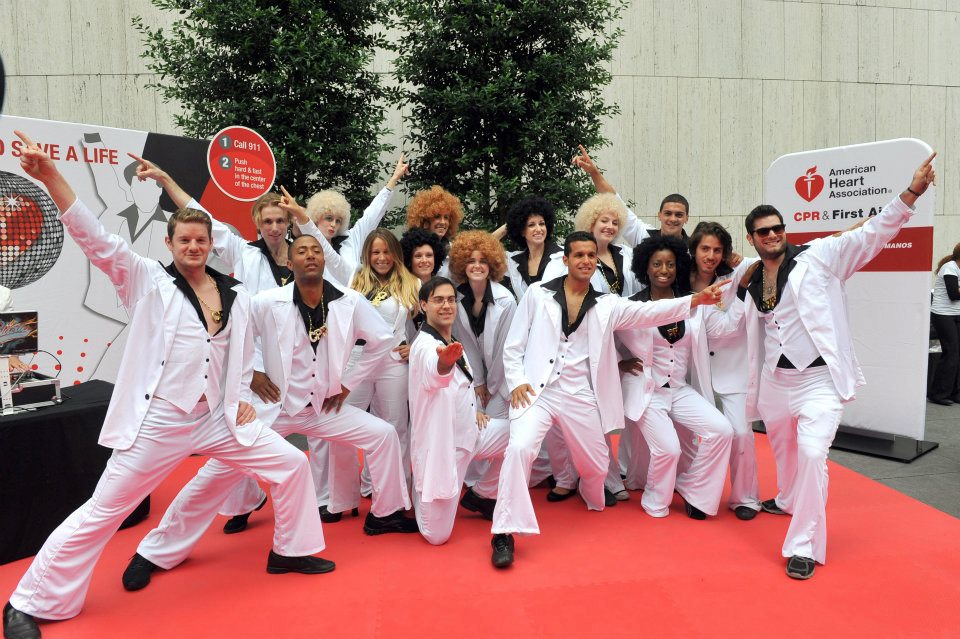 Today's 'do something' message is about learning CPR. And you can do so this Tuesday, September 25th in downtown San Francisco in Justin Herman Plaza. It's free; it's easier than you might think (no more mouth to mouth!); you get a free kit to train your family; and you might just save a life! So, your official 'do something' mission should you chose to accept it easy: register for the American Heart Association's Hands-Only CPR Training next Tuesday (and then you can count the training as next week's 'do something'!).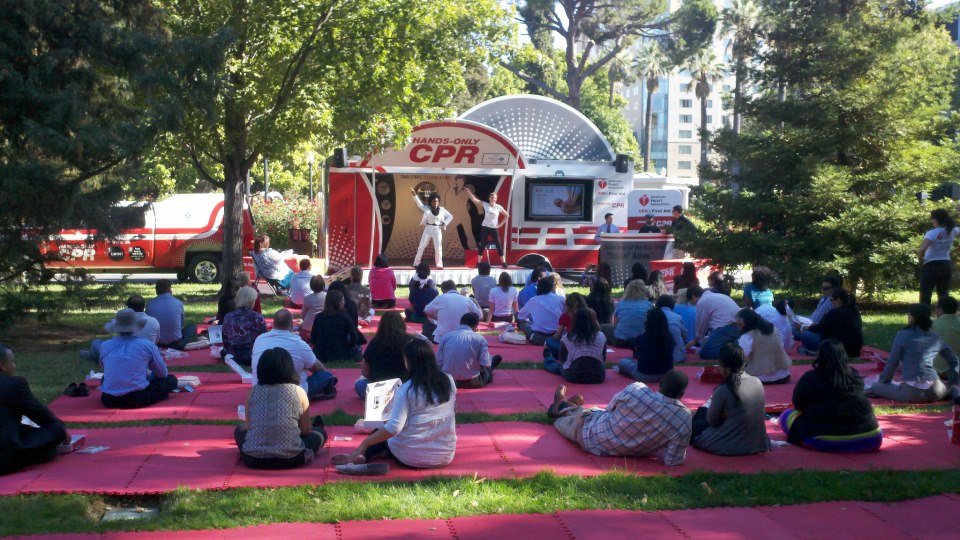 To get you in the mood, check out this fun video about hands only CPR (hope you dig disco!).