Keep Your New Year's (Preparedness) Resolutions Going!
January 22, 2020
As we get into the groove of the 2020's we hope your new year's resolutions' resolve is still going strong. And even if you are slowing down a bit, not to worry: Tomorrow is a new day and just pick up where you left off.
As for your personal resolutions, we have a hunch that preparedness may not be number one on your list, but in its most boiled down state, preparedness is easier than most think.  And by taking stock of your preparedness, you are doing something now, before an emergency that will make a big difference after.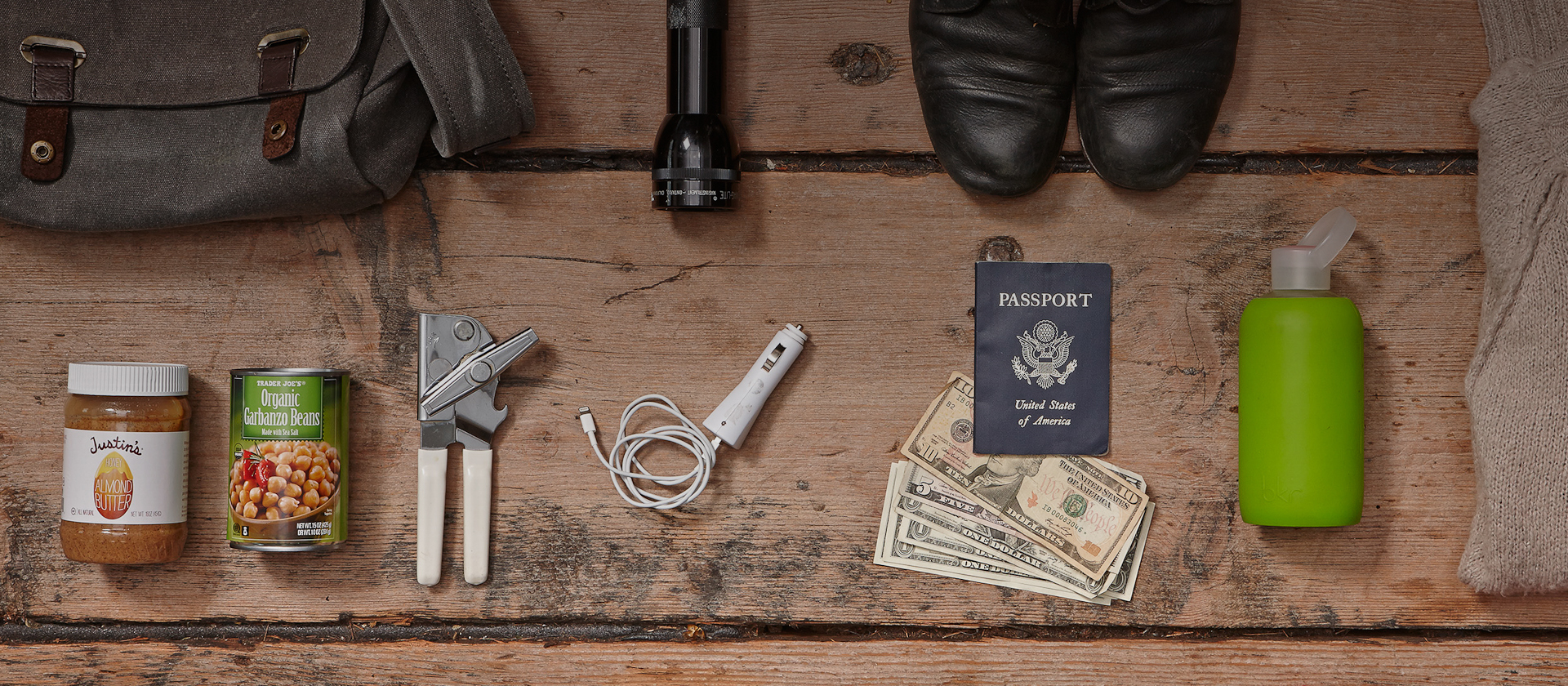 So, here are a few simple steps to help jump start a mid-January preparedness New Year's resolution:
And whatever you do to prepare, we hope you will share that your family and friends. Hearing it from you can really inspire preparedness. Happy newish year from your friends at the San Francisco Department of Emergency Management!