#LoveWins Preparedness Tips for Pride
June 26, 2015 in
By: Daniella Cohen San Francisco is buzzing this morning as we gear up for a historic Pride weekend on the heels of the U.S. Supreme Court's decision that same-sex marriage is a constitutional right. What a day and weekend indeed to be in this great city!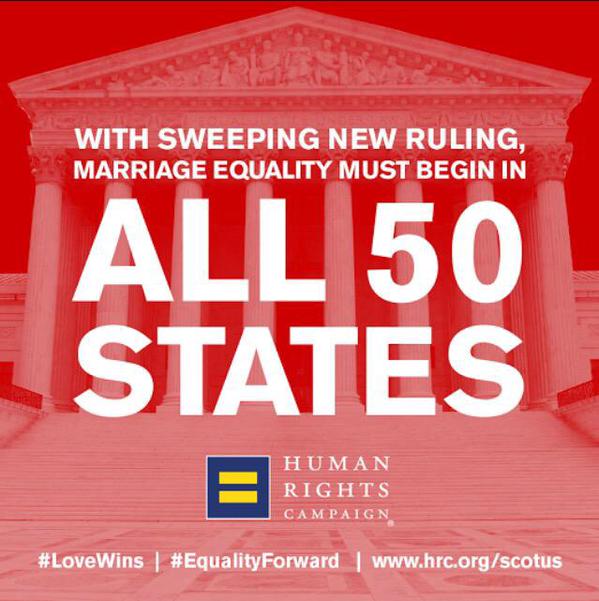 This year for the 45th Anniversary of San Francisco Pride the Warrior's President and COO Rick Welts has been chosen to raise the flag as the Celebrity Grand Marshal. Rick Welts is most recently known for leading the Golden State Warriors to a historic landslide victory in the NBA Finals (their first title since 1975!), but he is also known for being America's first prominent, openly-gay sports executive. Historic celebrations abound this weekend as San Francisco braces for a gathering of up to half a million people this Sunday for the annual Pride Parade.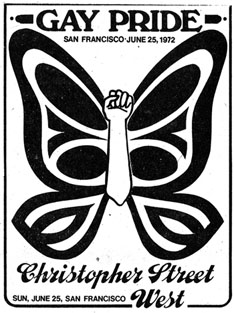 Pride brings many things to mind: colors, sights, sounds, music, and unforgettable celebrations. But it also reminds us the importance of being prepared for a fun Pride weekend!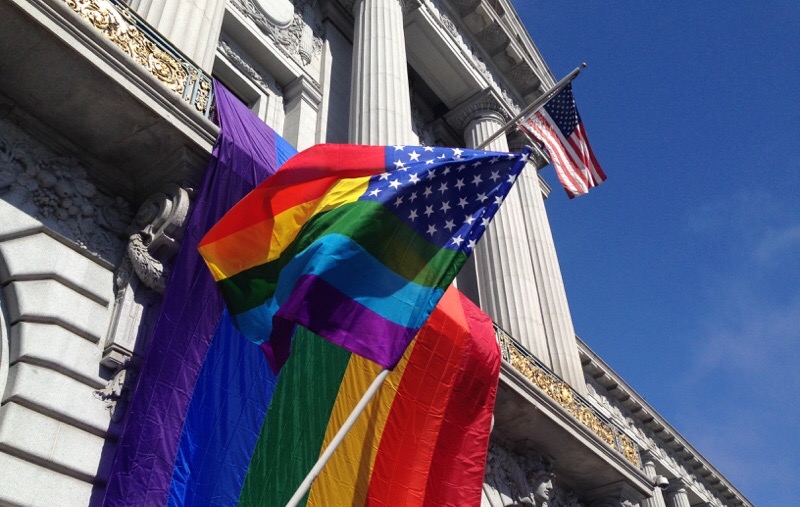 Some important preparedness tips include:
Stay hydrated
Wear sunblock
Utilize public transportation
Wear layers
If you see something suspicious, notify authorities
We advise that you tune into our Crisis Map on our website SF72 for updates on traffic closures, "avoid the area" notices, medical assistance tents, first aid, and other emergency closures or messages.
Most importantly, have fun and be safe!