Meet Bonnie, Artist For San Francisco's COVID-19 Youth Community Campaign
September 10, 2020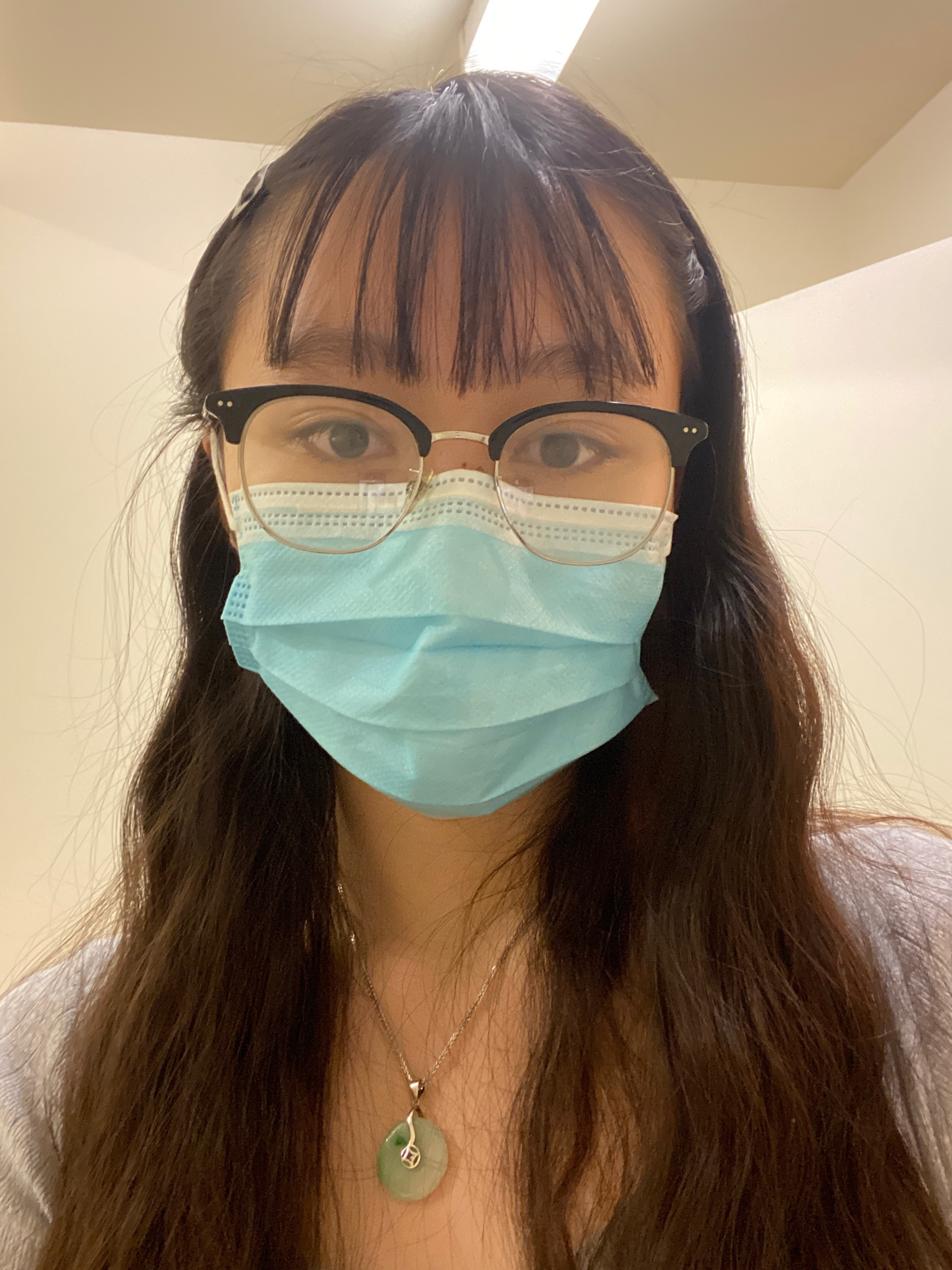 Bonnie (she/her/hers) recently finished a 5-week virtual internship with Opportunities for All (OFA). She grew up in San Francisco and is about to attend UC Irvine.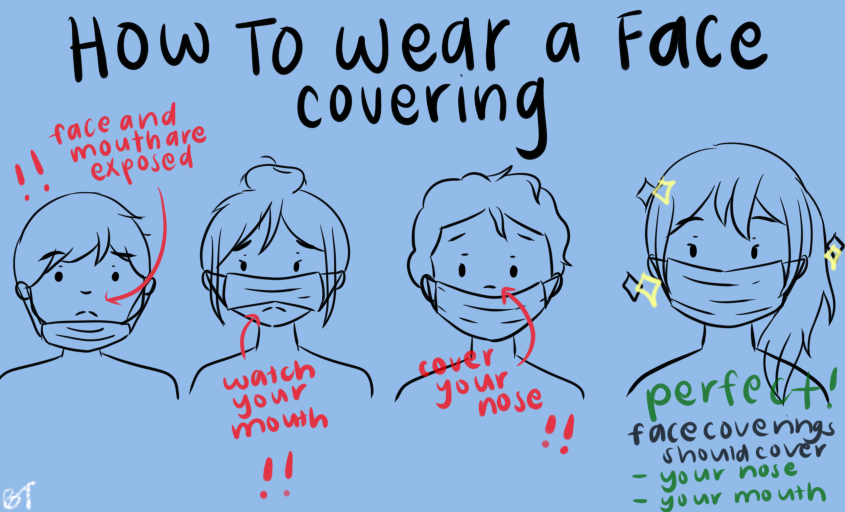 Fellow Gen Z-ers, let this campaign be a call to action to join the fight against #COVID19 🦠 and remember don't just think about what wearing a mask 😷 does for you, but how wearing a mask could #ProtectOurCommunity. Be sure to follow them on Instagram at covid19ofa #MaskTheSFUp pic.twitter.com/MGK3dVOeCy

— San Francisco Department of Emergency Management😷 (@SF_emergency) September 2, 2020
During her internship with OFA, she learned and researched how COVID-19 disproportionately affected underrepresented communities and people of color. With her team, she presented COVID-related facts on Instagram, a social media platform, created posters promoting the city's health guidelines, and designed stickers to shed light on the pandemic's impacts. Bonnie wanted to provide a platform for those who have faced the full brunt of the pandemic to show the more "human" side behind the statistics and numbers concerning COVID, which many people have been desensitized to.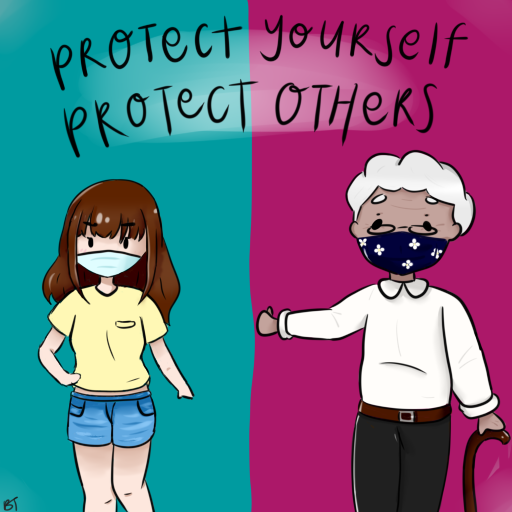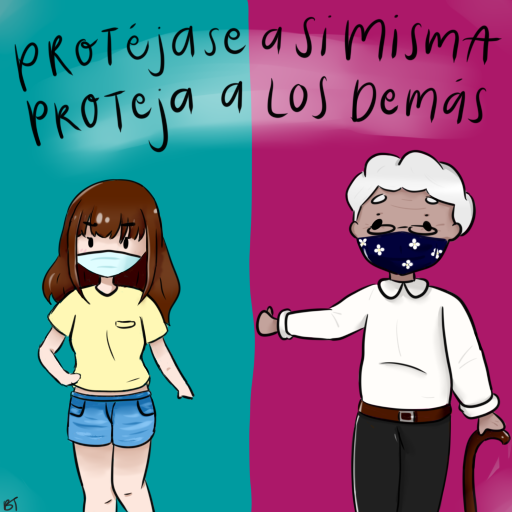 She wants everyone to take this pandemic more seriously. So, wash your hands, wear a face covering, social distance, and stay home unless absolutely necessary! Bonnie has been repeating these words like a broken record, but not everyone is doing their part.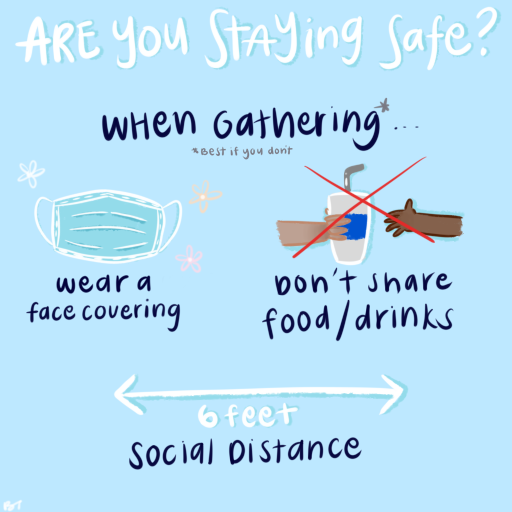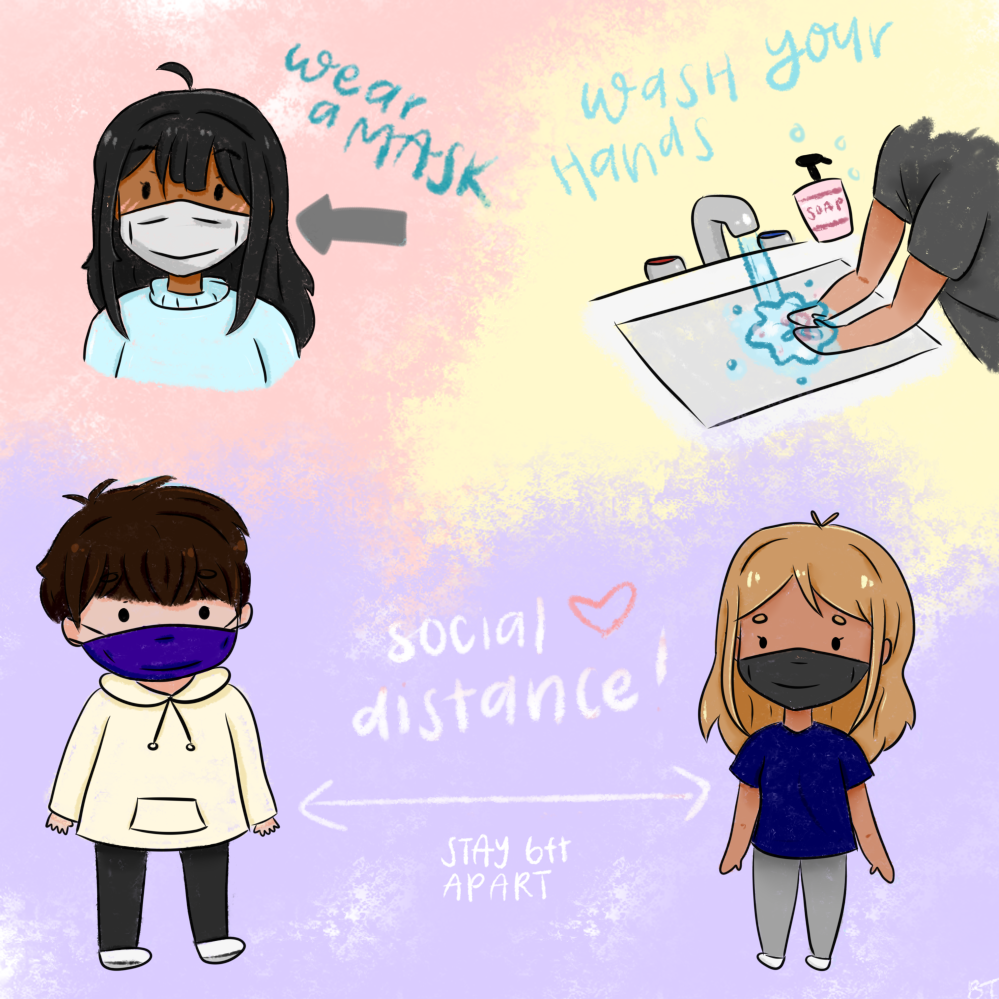 Your small actions can make a big difference for everyone. Thank you for wearing a mask. 😷 Together, we can get back to our favorite activities again. #MaskTheSFup

🎨 Art by @opps4allsf San Francisco youth artist, Bonnie T.

🔹 https://t.co/rTYoNHwEt3 pic.twitter.com/dSrgti0DPE

— San Francisco Department of Emergency Management😷 (@SF_emergency) September 3, 2020