Partner in Preparedness Spotlight: San Francisco Interfaith Council
September 21, 2012 in
This week's blog comes to us from DEM's Private Sector Liaison, Jim Turner. _________________________________________________________________________
San Francisco is a big city with a tight community of neighbors and neighborhoods representing diverse populations and beliefs. As a community, we recognize those of us who step forward to make the city a better place for everybody – the most vulnerable amongst us as well as the successful and hearty. Rita Semel, is one of those San Francisco heroes that will soon be honored by the San Francisco Foundation at the 2012 Community Leadership Awards on October 2 at the Herbst Theater.
Rita is a stalwart fixture in the efforts to create a healthy and inclusive San Francisco community. As an activist representing the Jewish community of San Francisco, she is a recognized leader in bringing together and sustaining bridges amongst the city's diverse religious and ethnic communities. Rita was integral in the creation of San Francisco Interfaith Council (SFIC) where she remains a founding board member. The SFIC is an important partner in preparedness to the San Francisco Department of Emergency Management (DEM) and has played a large role in increasing the preparedness and post-disaster capabilities of our city's congregations.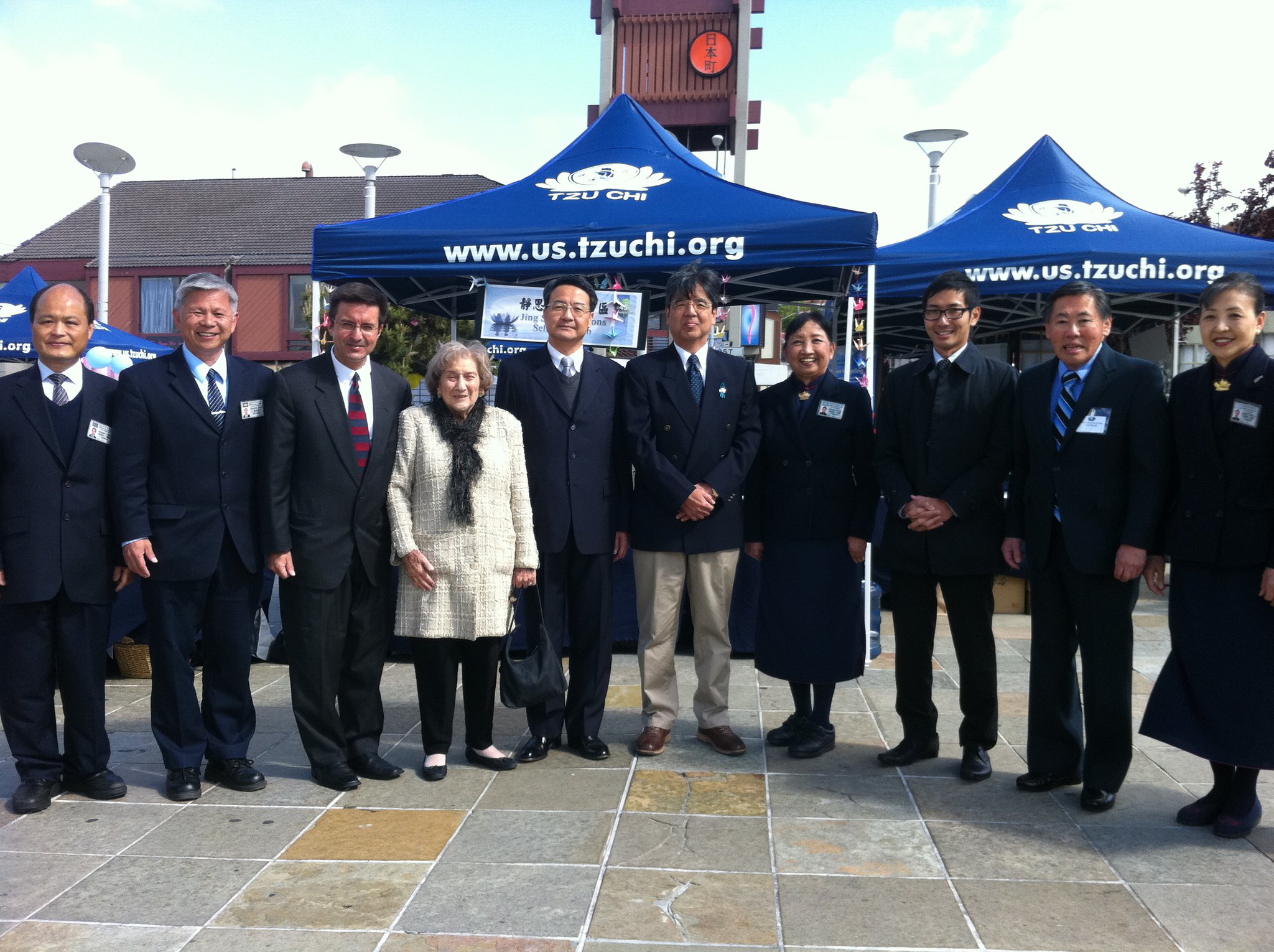 As SFIC's Executive Director, Michael Pappas, recalls that the seeds for the organization began in 1988. Then Mayor Art Agnos appealed to the city's congregational leaders to assist with the overwhelming issue of the homeless population in San Francisco. Since 1990, in response to this issue, the SFIC with the assistance of Episcopal Community Services has organized the Interfaith Council's annual winter shelter. Co-led by Rita for these past 22 years, the shelter opens every year from November through February to house and feed hundreds of homeless men.
In October of 1989, soon after this meeting with Mayor Agnos, the Loma Prieta earthquake shook San Francisco and the Bay Area. This earthquake was integral in laying the foundation for the city's congregational leaders to come together to not only address homelessness, but also the disaster preparedness of San Francisco. In the early 1990s, the SFIC raised its voice in support of the formation of SF CARD – San Francisco Collaborating Agencies Responding to Disasters highlighted as an SF hero and Partner in Preparedness Spotlight in a blog posting earlier this month. In 2006, spurred by memories of Loma Prieta and the more recent catastrophe of Hurricane Katrina in New Orleans, the SFIC held its first Congregational Disaster Preparedness Workshop.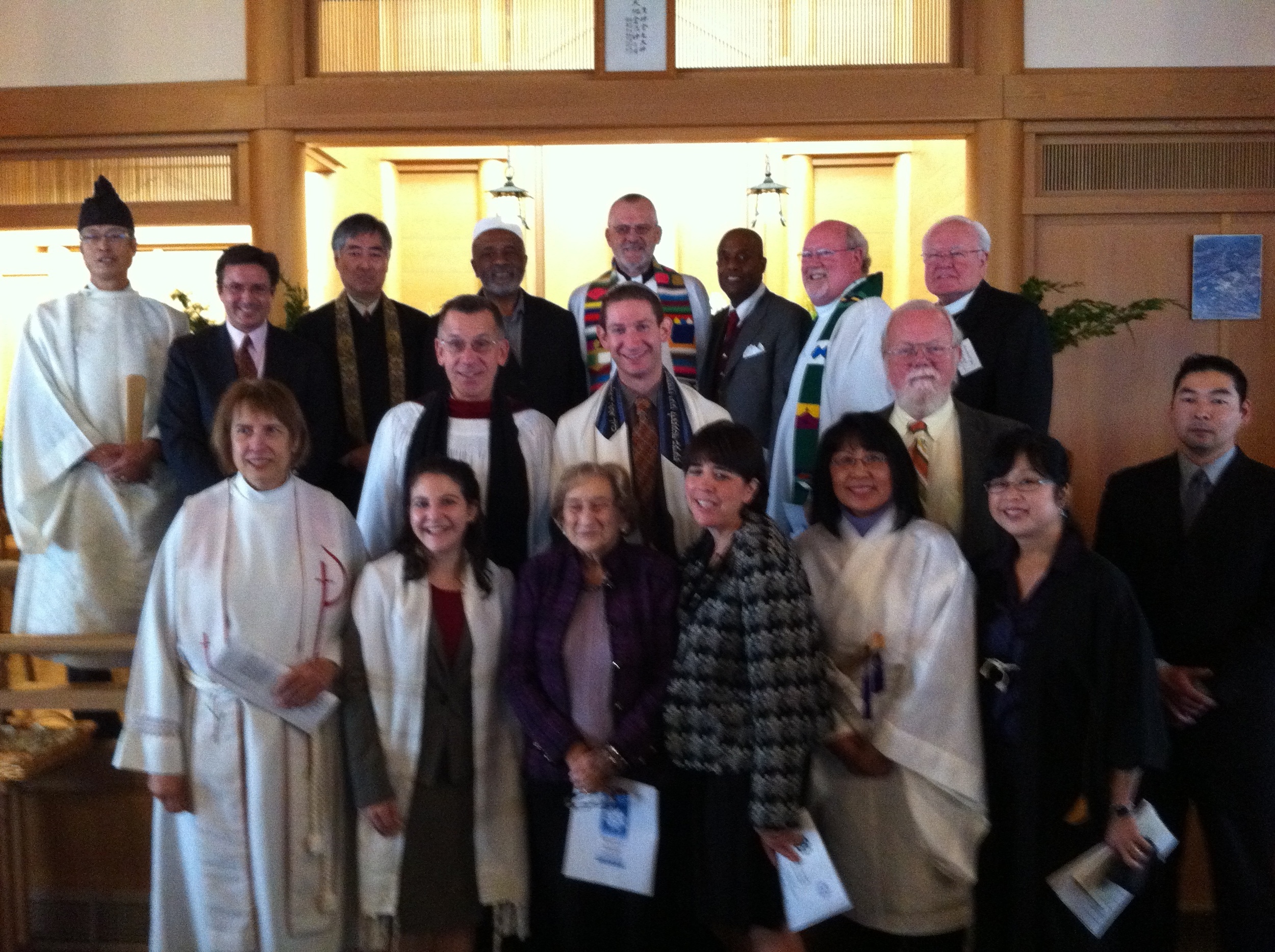 The SFIC has held four biennial preparedness workshops in partnership with the DEM, the last one occurring months ago, focusing on the importance of partnership, preparedness and community in an effort to build a more disaster resilient and ready San Francisco. Each one has brought together hundreds of the city's congregational leaders to discuss the important role of congregations as providers of essential relief services and pastoral care. At the most recent workshop, the Neighborhood Empowerment Network launched Resilientville, a tabletop exercise focused on the power of community partnerships.
As National Preparedness Month 2012 comes to a close, we salute the work of the San Francisco Interfaith Council and its role in creating a better prepared San Francisco community. The efforts of Rita Semel, Michael Pappas, and the other board members of the SFIC have helped not only to ensure the unique diversity and character of our city, but also ensures its resilience and ability to bounce back from anything that may come our way.
---
About the author:
Jim Turner joined DEM in 2011 after 15 years of private sector work tackling important issues in technology, alternative finance, sustainability and CSR issues, and emergency management. As a Project Manager, Trainer, and Strategic Communications Adviser he has led cross-sector work groups to benefit Bay Area resilience as part of UASI funded planning initiatives and Fritz Institute's BayPrep project. Jim, a New Orleans native, also teaches Business Communications at University of San Francisco as an Adjunct Professor. He can be found on Twitter @resiliencyjim and @affinityjim.