Practice Makes Resilience
May 13, 2013 in
The act of terrorism that occurred at the Boston Marathon is every city's worst nightmare. It shakes all of us to the core as it's hard not to think about something similar happening within our own community.
But as the dust begins to settle in Boston, and across the country, we are beginning to see some something positive: the tangible results of emergency management planning, training and exercises. In Boston, those preparations were clear as emergency medical services, law enforcement and others within the emergency management community worked swiftly and efficiently in its response to this horrific act. And as a result of this trial, Boston can take some solace knowing they practiced before the emergency to allow for a quicker recovery. That is resilience.
Much like Boston, San Francisco is no stranger to practicing emergency plans and procedures. Thanks to DEM's robust training and exercise program, we regularly bring together numerous city departments, along with our government and non-government response and recovery partners to 'play' in emergency scenario-based exercises.
"Because we'll only do what we did yesterday during an emergency, we need to put our plans into practice to validate what works well and adjust what does not" says DEM Deputy Director Rob Dudgeon.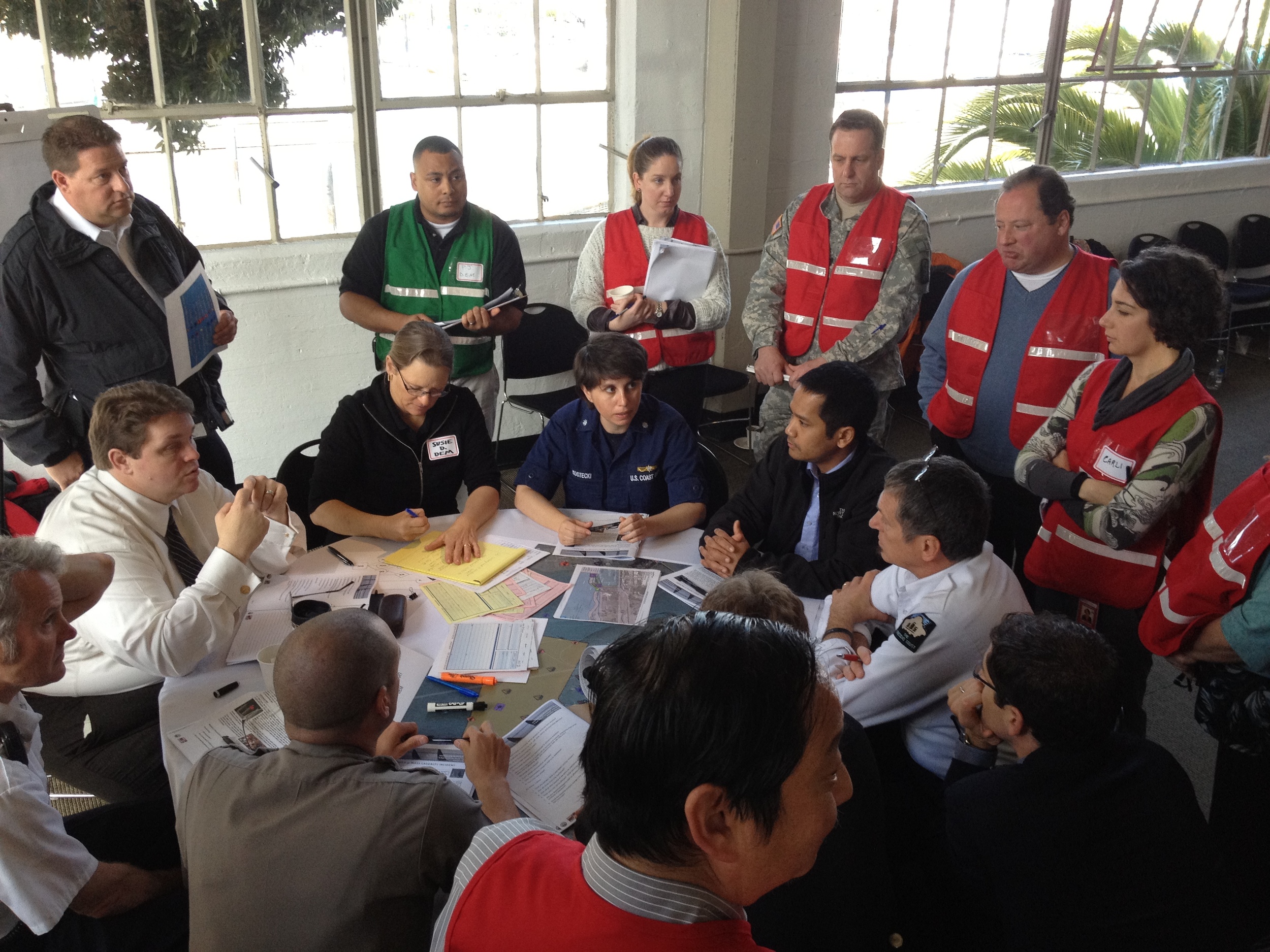 We also exercise within the Bay Area region and with the state to strengthen interagency coordination. An example of such regional and statewide exercising is next week's statewide functional exercise Golden Guardian 2013. The functional exercise will take place on May 15, 2013, and will involve participation from the City and County of San Francisco and other Bay Area counties and cities, as well as tribes, state and federal agencies, non-governmental organizations and private sector partners. During the Golden Guardian 2013 exercise, we will put our emergency management plans to the test as we work through managing the response to a major earthquake in the San Francisco Bay Area.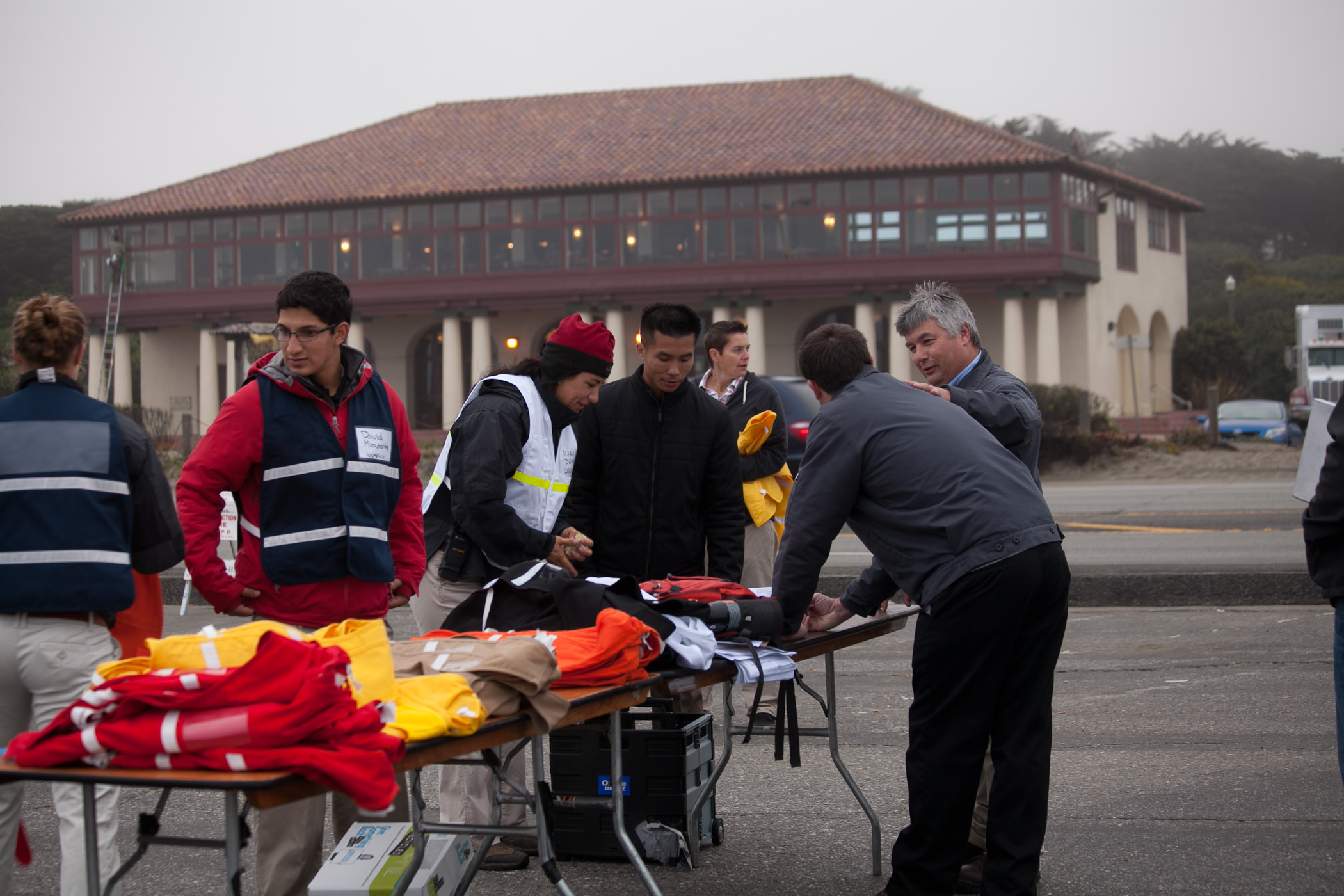 While San Francisco looks to Boston with condolence for the loss of life and causalities it suffered, we also offer our accolades for its excellent response to the terrorist attack that has shaken the nation. We are inspired and have invigorated commitment to strengthen our ability to respond to emergencies by training, exercising and practicing so our city can be resilient—to anything.
So, Golden Guardian 2013, we say game on!
---
We invite you to follow us @em4sf #sf #goldguard13 for a social media-view of the Golden Guardian 2013 exercise!