Progressive Preparedness is so San Francisco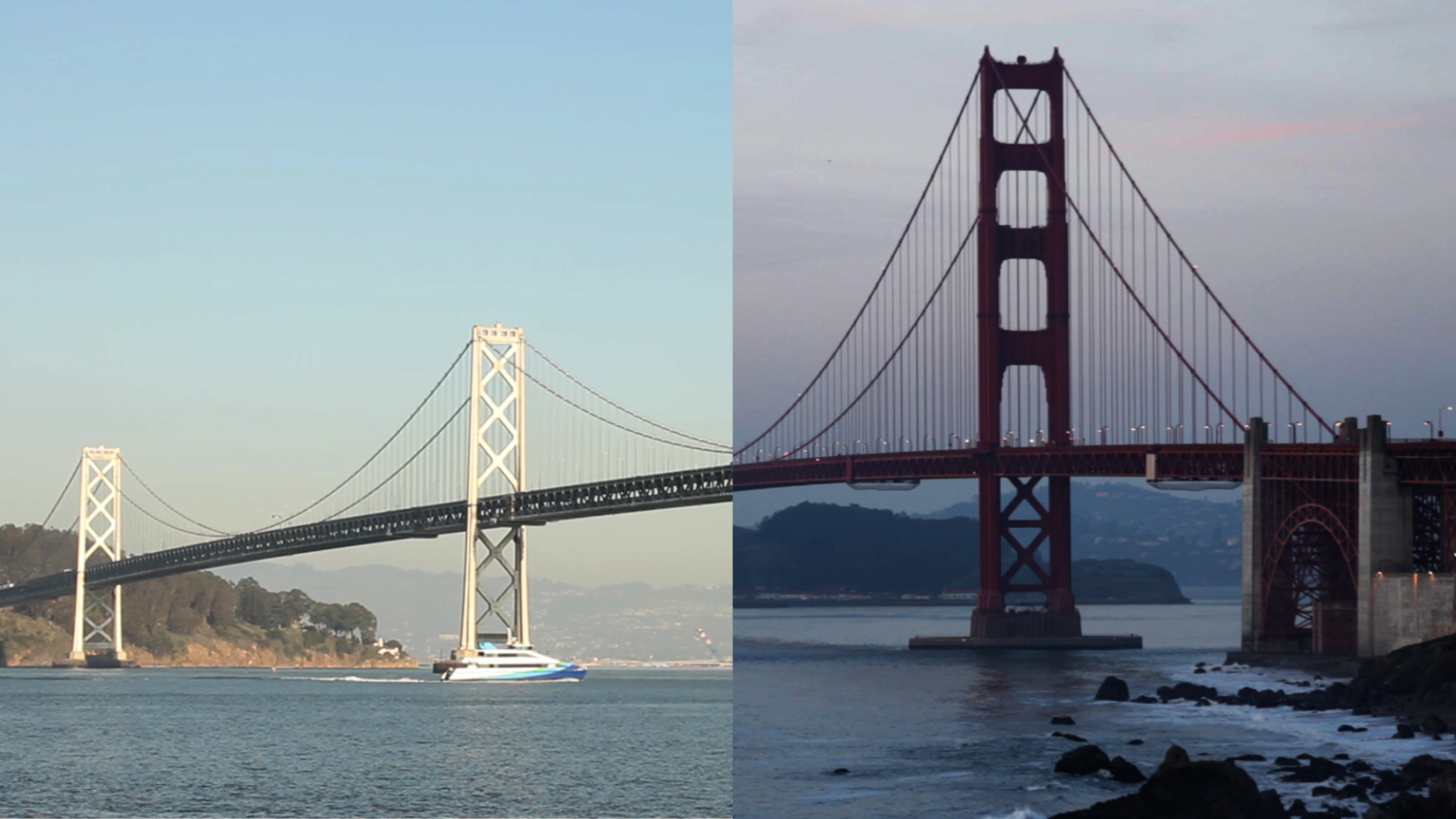 We believe in connection, not catastrophe.
Here's the thing: actual emergencies look more like people coming together than cities falling apart. And people who are more connected fare better in times of crisis.
By building connections and preparing for emergencies before something happens to the city we love, we can act swiftly, safely, and efficiently. And we can get through that first 72 hours, as a community. This is what it means to prepare…progressively.
Please join us this fall as we take San Francisco on a new kind of preparedness journey— a journey that has no interest in a looming disaster as the reason to get prepared, but rather the peace of mind that comes from taking some simple steps to be better prepared in the face of any emergency—big or small. And the resilience that comes from being a part of a prepared and connected San Francisco community.
Check out our San Francisco Progressive Preparedness Manifesto video
[youtube=http://youtu.be/pj7nDx4-NmM]
What to look for from us this fall.
Throughout September and October we'll be sharing progressive preparedness tips on our social media platforms (@em4sf and our DEM Facebook page).  We hope you'll follow us, add these tips to your preparedness know-how, and share the info with your family, friends, neighbors, colleagues…anyone you care about.
We'll also be sharing with you events and other opportunities to progressively prepare with with your San Francisco community—one of highlighted importance being the statewide earthquake drill: ShakeOut taking place October 17th at 10:17 am. We hope you participate (and get counted) by registering yourself, household and/or workplace via www.shakeout.org, where you can also learn more about the drop, cover and hold on drill along with other neat ways to progressively prepare for an earthquake.
Lastly, on October 17th, which also is the 24th anniversary of the Loma Prieta earthquake, we'll be unveiling our progressive preparedness integration platform (yes, we're sounding vague yet hopefully intriguing on purpose), so stay tuned!