Talking to Kids About the Dark Sky
September 9, 2020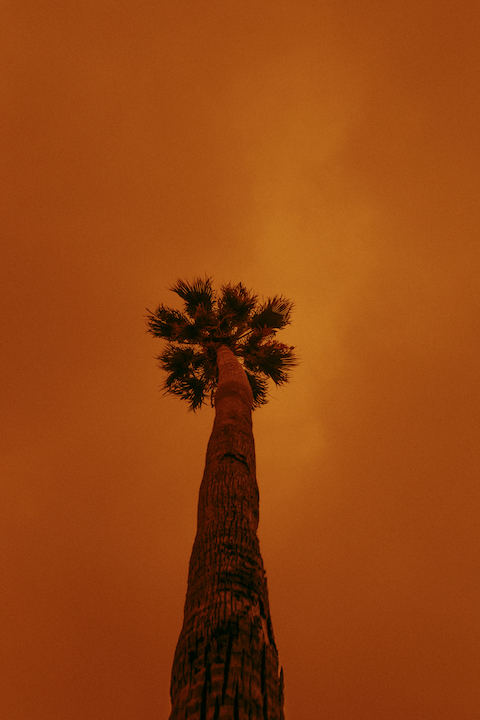 Just like most adults waking up today, children think it is still bedtime! They are both curious about the sky color and find it scary to see without the right context or explanation. While San Francisco responds to the air quality from the wildfire, talking to your children about the wildfires and how they affect air quality will help them better understand what is going on. Not only can they learn something new, but you can also help manage their fears and be prepared.
Here are some tips and language you can use to talk to your children about the apocalyptic sky:
Listen to their concerns. Reassure them and make sure they feel safe.

Explain the basics. Give them the right information, but don't overwhelm them.

Reassure your kids that this will pass as the weather improves. 

The dark sky is caused by the record number of fires in California and along the West Coast.

Smoke extends beyond the Bay Area and over the Pacific Ocean.

Smoke and ash is floating high in the sky but may come down. If so, our skies may get darker and air quality may get worse.

If possible, encourage indoor activities and keep windows and doors closed until smoke level subsides.

If you have air conditioning, set air conditioning units and car ventilating to recirculate to prevent outside air from moving inside.
Information for parents:
Smoke can irritate the eyes and airways, causing coughing, dry scratchy throat and irritated sinuses. 

Contact your Healthcare Provider if you or your child have the following symptoms: repeated coughing, wheezing, shortness of breath, chest tightness and pain, lightheadedness.

Remember, we are still in the middle of a pandemic. To reduce transmission of COVID-19: wash hands frequently, wear face coverings, practice physical distancing, and wash hands frequently. For more on talking to kids about COVID-19, click

here

.

If you need to leave your home or be outside, wear a mask, be mindful of your surroundings, and wear bright colors to be visible to drivers.